Hot Water Generator
SYNCS provide custom-designed Hot water skid for leading manufacturers in the FMCG, food, dairy, beverage, and pharmaceutical/biotech industries. To better meet your needs, our Hot water skid are custom-designed and fabricated based on your unique requirements.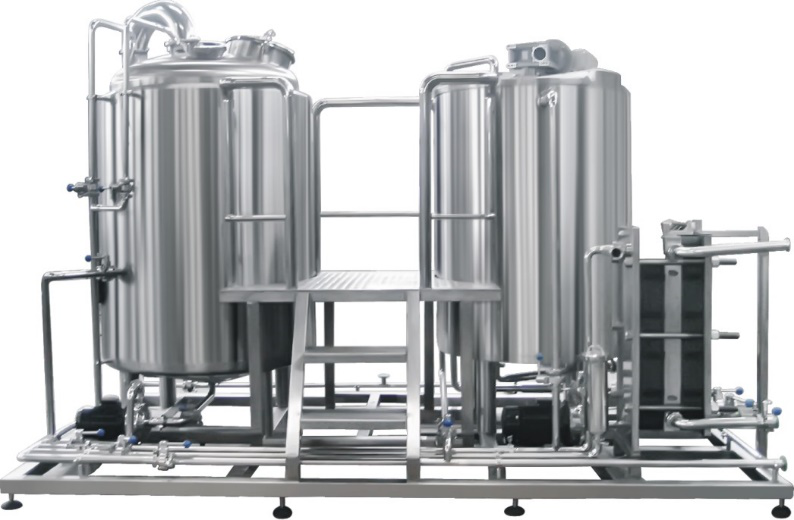 We design and manufacture CIP system including Hot water skid and Cold water skid. By providing you with an easy-to-use, efficient and effective water system, we know that allows you to concentrate on the production side of your operation. All systems are designed and custom built to best address your needs.
Hot Water Skid
Hot Water Skid offer a safer, more consistent method of supply water in plant. Our Processing Engineers will appropriately design, size, and program a customised Hot water skid that ensures effective unloading while also minimising cycle time. Your Hot water skid will meet all industry standards including 3A, and EHEDGE requirements.
Benefits of a Hot Water Skid:
• Less time and fully automated control with minimum operator involvement.
• Enhanced operational hygiene can improve product quality, recovery and purity.