3D Engineering
SYNCS is a world-class engineering and manufacturing Services Company.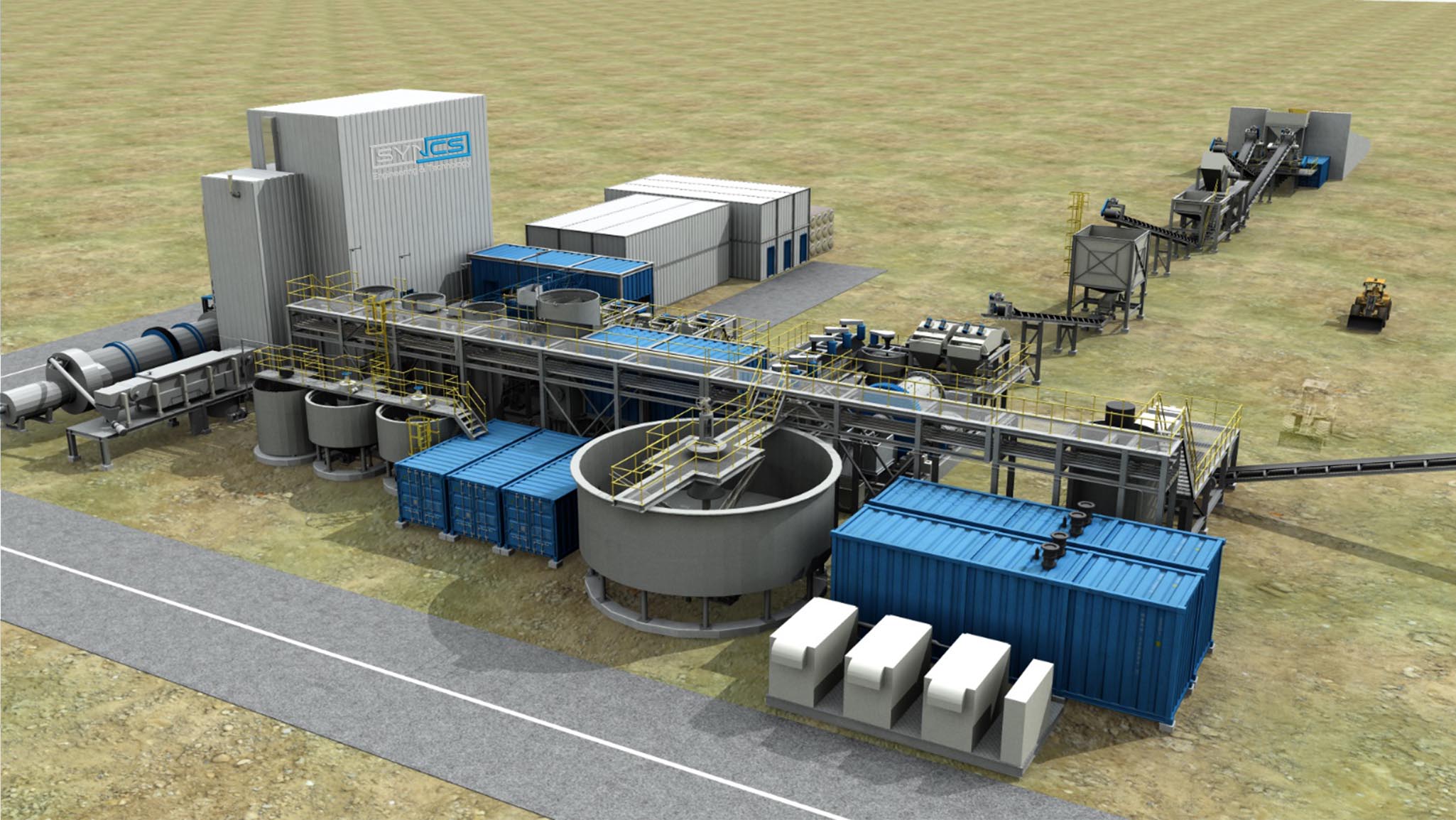 We design and produce innovative equipment and products on behalf of our clients.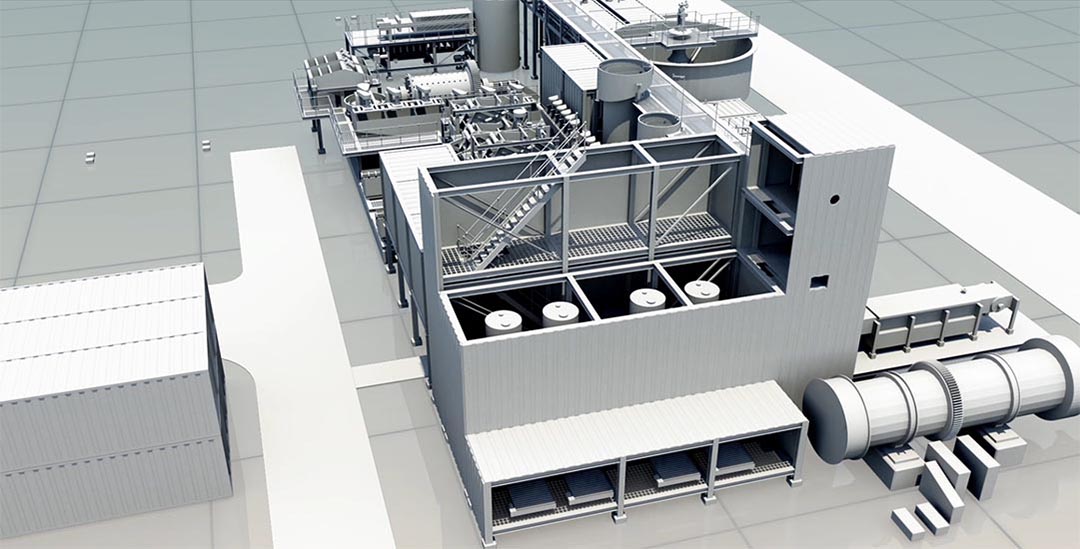 3D Engineering delivers a full range of integrated services making us a highly valued partner for companies seeking an outsourcing partner for design and/or manufacturing of equipment and products.
Our multidisciplinary team excels at developing innovative, cost effective solutions and highly manufacturable products that meet the specifications of our clients.
At 3D Engineering, our goal is to make you successful in meeting your goals and contribute to your success. From full-service, turnkey product development and manufacturing to on-site engineering support, 3D Engineering's team and processes are instrumental in meeting your strategic and tactical outsourced development needs.