FEED Engineering
The early planning stage of an equipment construction project is called the front-end engineering design stage (FEED), which belongs to the design system before detailed design.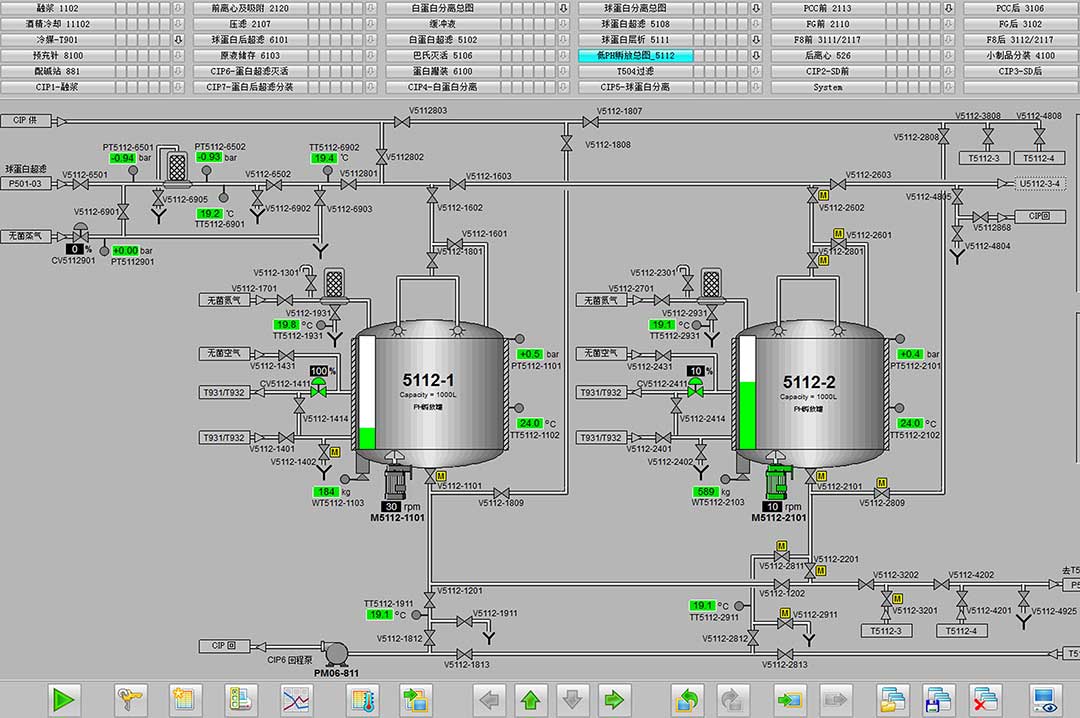 SYNCS can use its rich experience to conduct risk assessment, design and construction when the customer does not provide any parameters and design conditions for the project.
Approximately 80% of the cost will be determined at this stage. Relevant decisions made at this time will affect future design tasks and play a vital role in the operability, production capacity, and economy of the equipment. This will also affect the safety of equipment operation and environmental compatibility.