CIP Skids

Clean-In-Place (CIP) systems provide effective cleaning parameters to thoroughly remove soils, rinse effectively, shorten cycle times, reduce operating costs, increase worker safety, and provide repeatable and documentable results.
SYNCS have many successfully cases in cosmetic and food industry. From a simple 1 x 1 tons semi-automated operated system to a fully-automated, touch-screen multi-large tank system, our knowledgeable sales engineers can assist in maximizing function for your specific application and budget.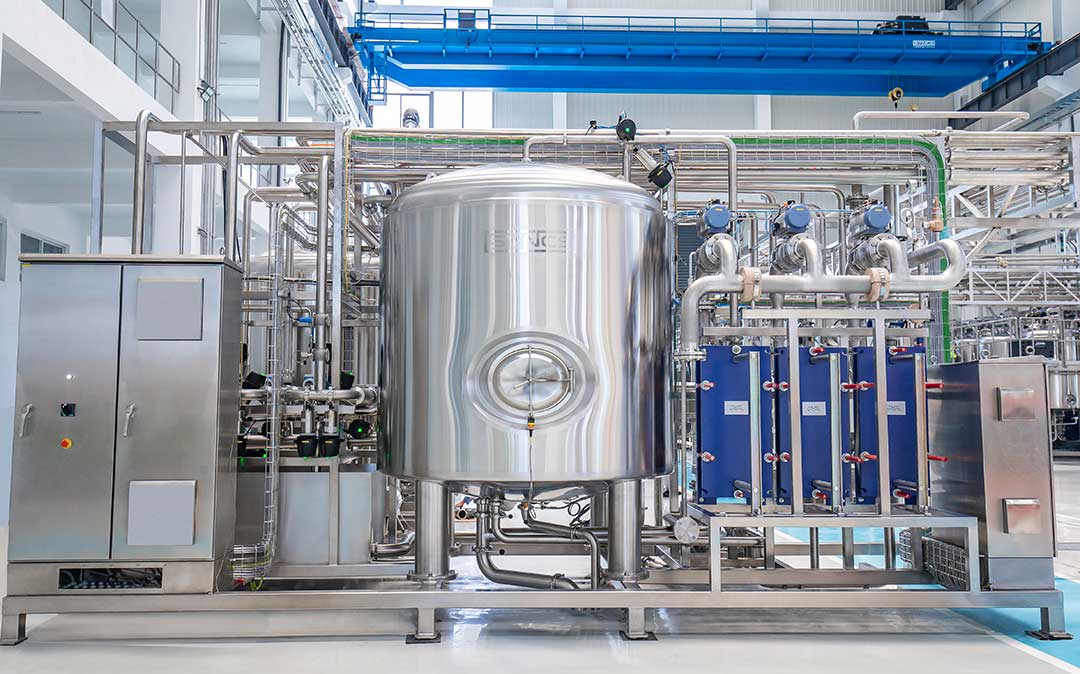 Although there are many differences in design, nearly all CIP skids have common components that are vital to their functionality. These components include one or more tanks, a pump, flow meter, heat exchanger, temperature transmitter, conductivity meter, and associated valves and piping.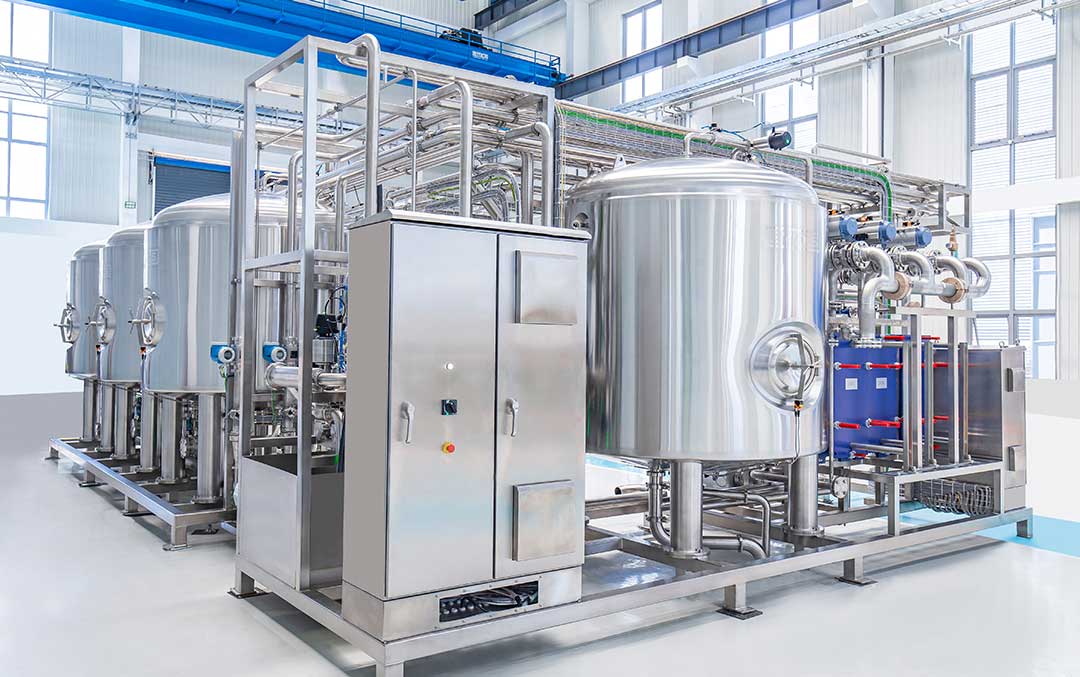 Benefits of CIP system:
• Complete Clean: Proper CIP design and sizing ensure the required time, chemical, flow and temperature are in place to thoroughly remove residue, while reducing cycle time and operating costs.
• Validatable: Complete documentation available to comply with regulatory and validation requirements. Data acquisition and reporting capabilities are also available.
• Programming and Controls: CIP Skid controls are designed to optimize cycle times and reduce chemical and water use. Ethernet communications interface with individual process control systems for an integrated solution.
• Service: CIP Skid dedicated service team is available for full technical support during the start-up and product trial.