Process Engineering

SYNCS offers process design in the all stages of the project, from conceptual design up to site commissioning.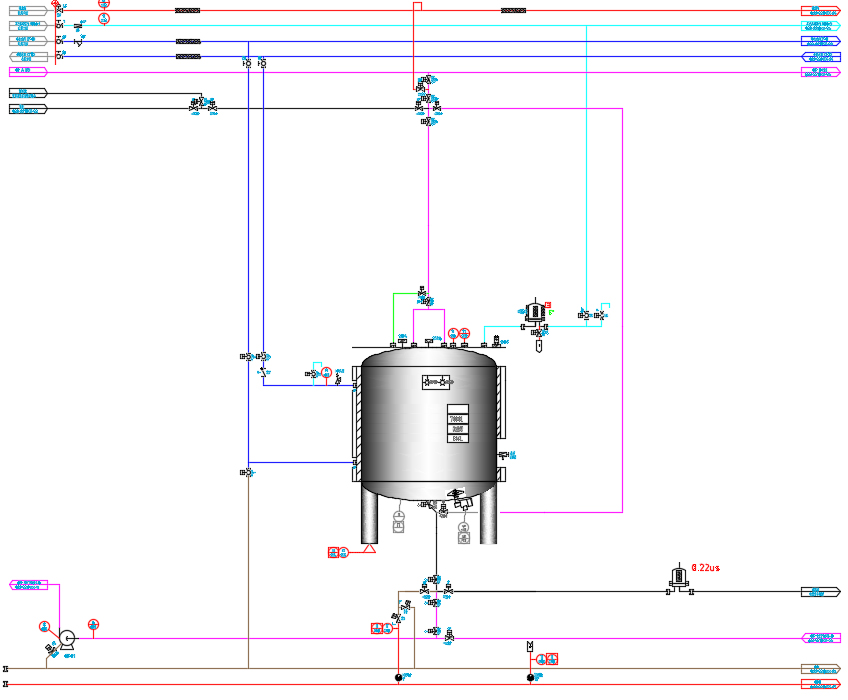 Our process design provides clients with viable solutions for any process upgrading or new process developing.
We develop FEED design that include BFD (Block Flow Diagram), PFD(Process Flow Diagram, mass & energy balance, key equipment list.
In detail design, we provide P&ID (Piping and Instrumentation Diagram), utility consumption calculation, piping system hydraulic calculation, equipment datasheet, functional design specification.
We also offer system start-up/commissioning technical support, to help clients validating the whole system.