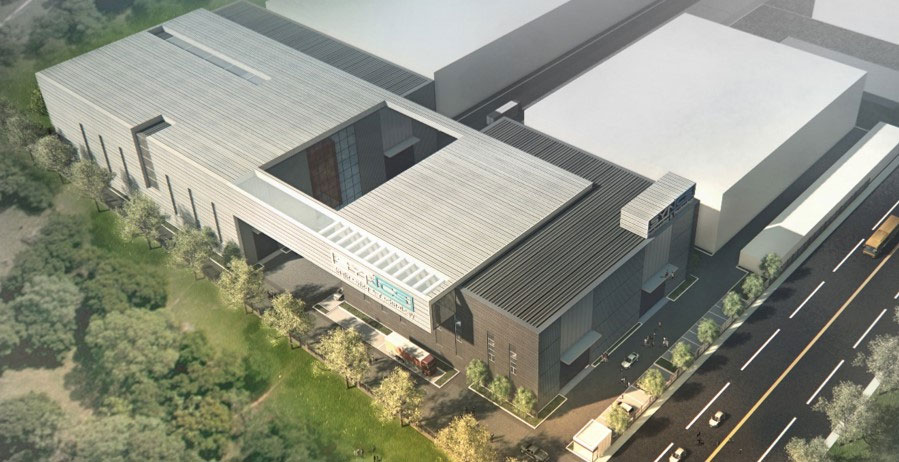 SYNCS Engineering & Technology Ltd. commonly known as SYNCS, was established on 6th June 2016. We are a comprehensive modular solution provider enhancing a quality products and services for the customers across the national and international expectations with a key solution in manufacturing, producing and providing software solutions.
SYNCS services in the area of Consulting, Engineering, Fabrication, Preassembly, Site Installation and Commissioning. We are specialized in Cosmetics, Food & Beverage and Pharmaceutical & Bio-pharm industry.
Experience and excellence with years of development in the Industry, SYNCS services with advanced innovation and enhances professional capability in the sector of personal care, home care, cosmetics, condiments and foods. In addition to that, SYNCS earns excellent performance in the field of Blood Products, Monoclonal Antibody, Insulin, Vaccine and Sterile preparations.
Our clients are our first preferences; we have been engaged in delivering our client with cutting-edge technology, professional and reliable solutions. Additionally, SYNCS is committed to building up high-quality, comprehensive and one-stop services for global customers.
SYNCS has established Technical Engineering center in Xinzhuang business district in Shanghai and project manufacturing base in Yu'an economic development zone, Lu'an City. There are over 300 employees who are professional Engineers and skilled workers who strive hard to develop and deliver best solution to our clients.
Efficient solution providing in the FMCG industry and Bio-Pharmaceutical industry, we provide various services such as:
• Design & Manufacture of agitator and tank;
• Professional assemble test for technical system module;
• Design & Manufacturing of process and mixing system in modules;
• Full automation process control system;
• Logistics and forwarding;

• Site Installation and Site Commissioning;
• Operation and Production Qualification;
• Training services to delivery overall solutions.
SYNCS and its affiliates has been rewarded both High-tech Enterprise in Shanghai City and Anhui Province. The company had passed various essential legal and quality procedure in its operationssuch as
√ ISO 9001 Quality System Certification
√ ISO14001 Environmental System Certification
√ OHSAS18001 Professional Health Safety Control System Certification
√ European CE Design & Manufacture Qualification System Certification
√ Mechanical and Electrical Installation Certification
√ ASME "U" Stamp Certification for Pressure Vessels Manufacturing
√ ASME "U" Stamp Certification for Pressure Piping Fabrication and Installation
Skillful engineers and experts in our company paved way to many milestones in our journey till date. The milestones are in both Domestic and International markets. Since establishment we had been dedicating ourselves in the industry of high-end Bio-pharmaceutical and FMCG industry; resulting in great achievement in Liquid Mixing, Cosmetics, Food,Monoclonal Antibody, Vaccine, Insulin, Blood Product and Aseptic Preparation Field.
Our solution providing service are top notch as of now as feedback provided by our clients. We have delivered technical module in FMCG industry to many countries in America, Europe, the Middle East, South Asia and Africa.