Operator Training
Operating training is to improve the technical level of operators, thereby making work more efficient and safer.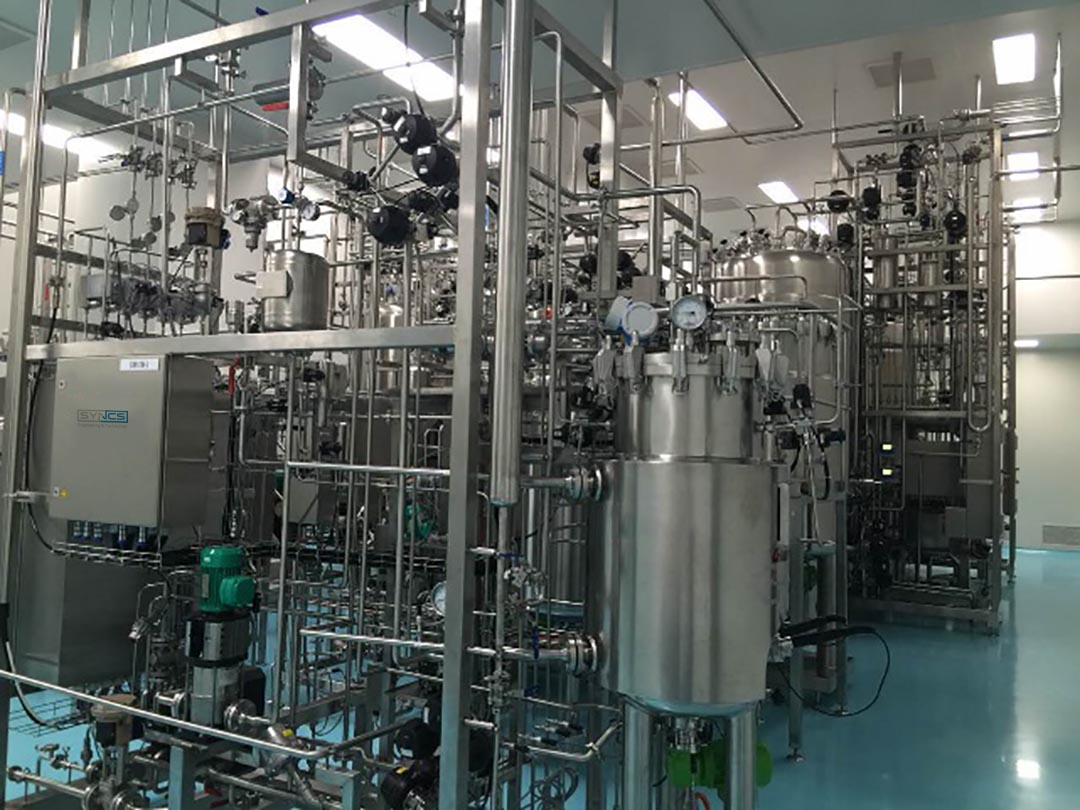 A large part of the success of an enterprise depends on the technical level of the operator. Employees who are properly trained are more familiar with the requirements of their position resulting in less scrap and increased productivity.Skilled workers can do the most things in the shortest time while ensuring safety. With certain training, they can work safely and efficiently.
All kinds of skilled workers at SYNCS have undergone rigorous training and examinations. And they all have operating certificates. In the process of work, due to the differences between the projects, the project manager will train the technical workers again before the actual operation. SYNCS always believes that operation training should be placed in a very important position.