Multiple Modules Plant
SYNCS can supply multiple containerised solutions for different usages and industries. Containerised solutions could gain higher fabrication quality, lower shipping cost, shorter installation period and project schedule.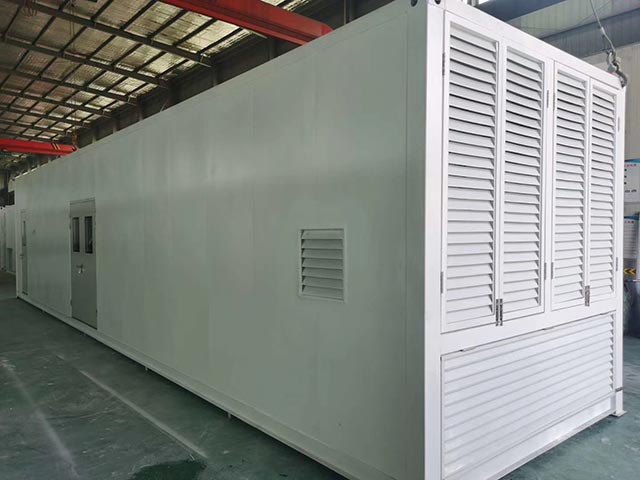 SYNCS could provide the full basic design, detailed design, fabrication, logistics, site construction for the multiple containerised project.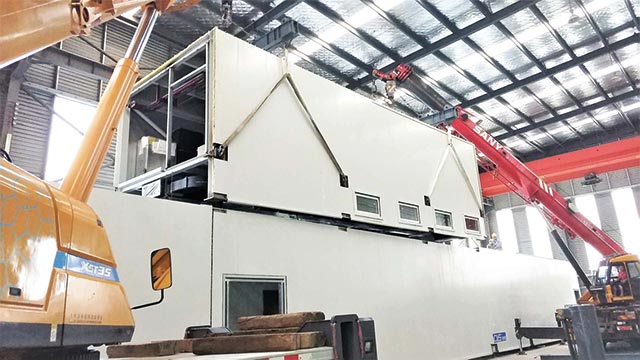 Sizes of containerised could be designed according to different functions and site situations.
Containerised cabins could be not only an architectural or structural parts, but could also integrate the facilities and equipment inside. All the cabins could be pre-assembled, tested, commissioned in SYNCS workshop.